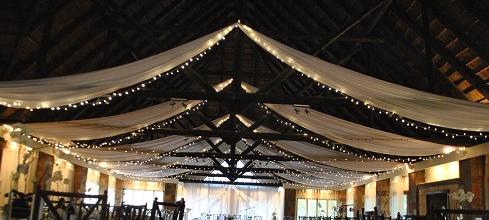 Surround your next event with the experience of Draping Excellence. There are boundless opportunities in our ability to service the special events industry.
Draping Excellence is able to provide a premium drape option to any venue or facility. Common locations we are able to transform range from a typical hotel meeting room, large outdoor tents, ballrooms and convention centers.
Our expert staff can either work with your passionate planners, or provide awe inspiring suggestions using the hottest trends to help you make your event extraordinary! Draping Excellence is where the event industry turns for a "One Stop Shop" solution for lights and drape needs.